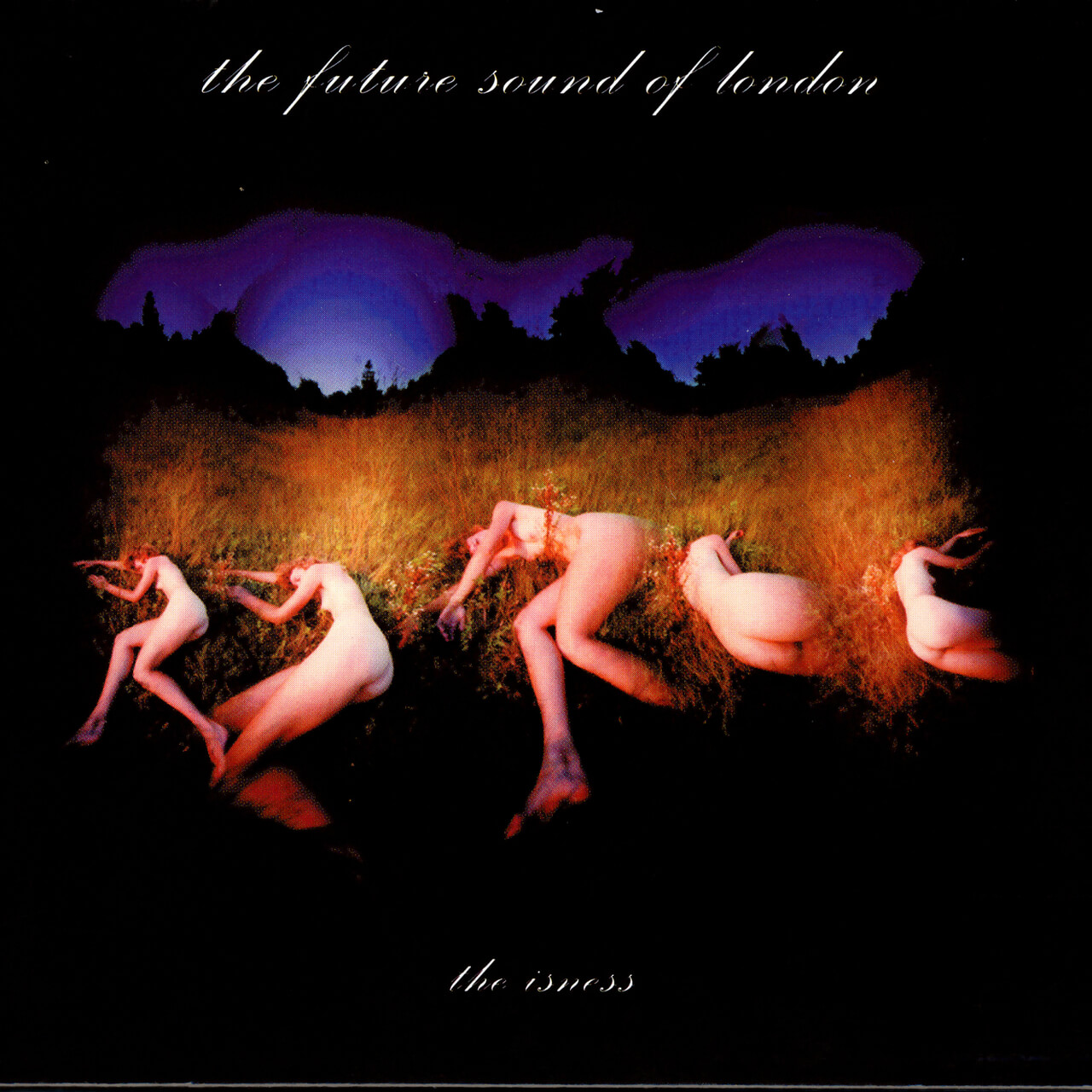 20 Apr

Best Albums Ever:
The Future Sound of London — The Isness

I'm still that old-fashioned guy who listens to albums. Not in that hipster territory with buying vinyls…

But whenever I want to listen to an artist I really care about I would choose an album and listen to it from the beginning to the end, several times in one day.

So here will be some albums I could've taken to inhabited island with me or recommend to anyone. Here's the first one.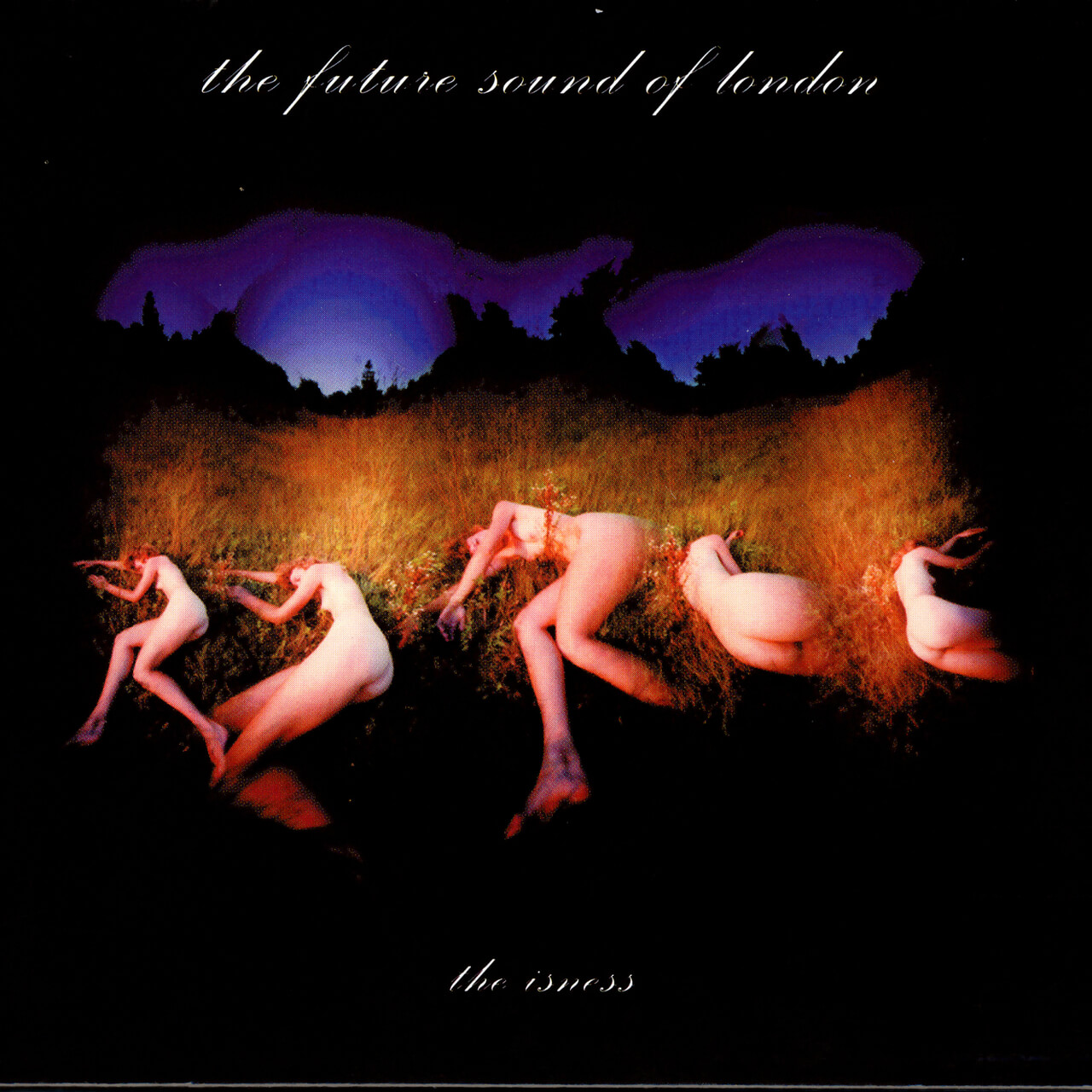 It feels like what Pink Floyd would sound like if they were young in the beginning of the 00s. But this album could not happen without Pink Floyd and other psychedelic 70s bands. It melts these timey-wimey borders and brings modern psychedelic electronica the soul and heart of 70s bands.
Nowadays sometimes electronic music gets SO weird and psychedelically intense I can barely stand it. It makes me deranged and high in a bad way. But FSOL managed to make it very mellow, it embraces you and takes you on a magical trip with care. And Oh God! how I love these vocals. No wonder Donovan, mr. Mellow Yellow, is also in the list of people who helped to create it.
If on this point you haven't yet bought/downloaded this marvelous album, listen to this song:
This is a perfect album to go to sleep with, to spend a day trip with, to help you through a hangover or just to get some inner peace.