Imagine. You have a nifty little gadget on your wrist.
It reads your temperature, blood pressure, sweat, electro-something, can listen carefully and recognize your voice, it is aware of your surroundings…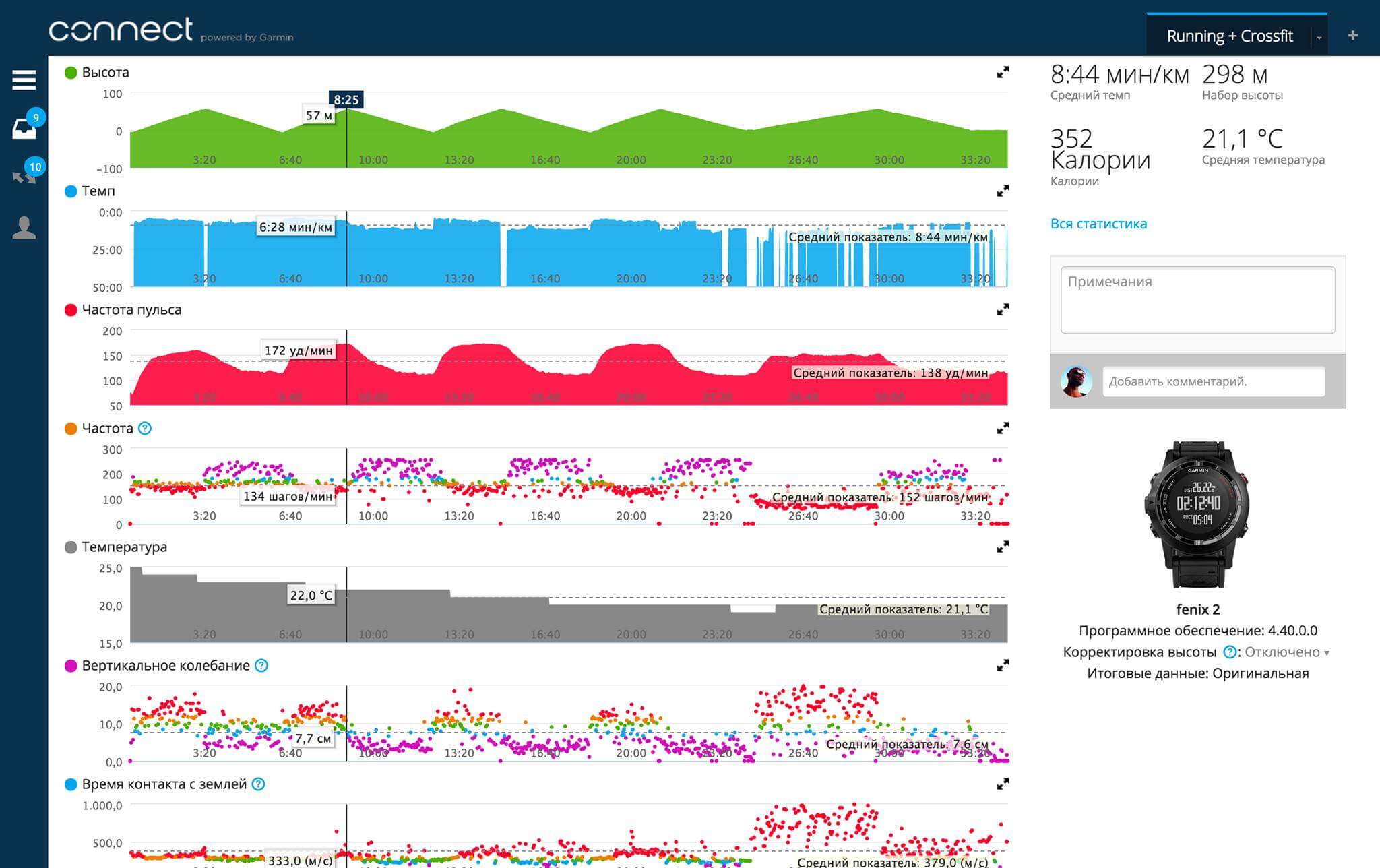 — Looks like a perfect medical personal assistant?
— No, that's exactly what a lie detector is.
Such device can not only tell that you are lying, but also a vast array of your emotions from pain and fear to anger or joy.
And it does all of this even before recording what you are saying and putting it into context (which it could also totally do!)
And where do we go from here?