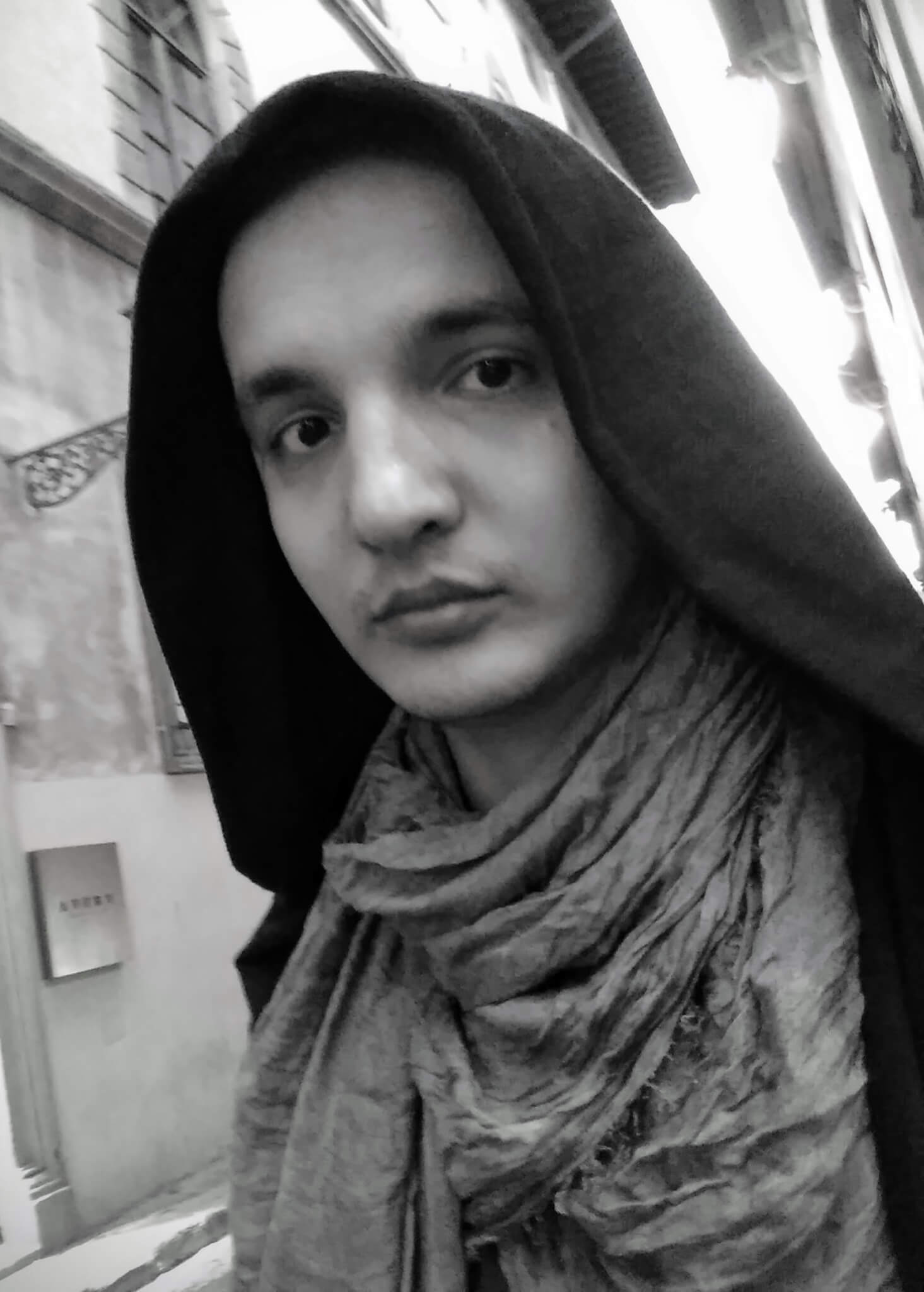 Hello there!
You can call me any name: Mike, Mikhail, Michele, Michael. But most of my friends call me Misha.
In brief: Russian in his 30s, living in Italy near Florence, I work in web-development and textile business. Here's my online French lace shop.
Work
I've been working in webdev all my life and in many different fields. Started as a front-end developer and designer, ended as a project manager. Currently I would like to think of myself as a consultant. Because I have a small online business and often help my friends with theirs.
Sometimes I write something about the future of tech, and some of my guesses were pretty accurate.
Music
It's hard to describe everything I love about music… Here's my Last.FM account with partial statistics of what I listened to in the past 11 years. Or you can read some posts about music here.
In the 2000s I've been organizing lots of gothic/synthpop/industrial events in Russia. That's the thing I'm most proud of, because I was doing it when nobody else was. We had a nice community and still some of my best friends are from these times.
Movies and TV
Spend a lot of time watching. And I'm always very happy to recommend something or discuss. My favorite director is David Cronenberg, one of the best movies: 8¹⁄₂. Sci-fi/comics/fantasy is also my thing.
Read some of movie recommendations here.